Brett Deutsch, Co-owner & Chief Photographer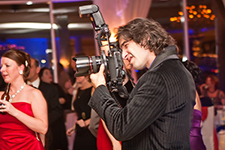 Whether I'm photographing a wedding, mitzvah, engagement portraits, or a surprise proposal, I want the pictures to convey at least a small part of my clients' life (and love) stories. Though I'm happy to herd the cats when necessary — that's how extended family portraits happen, and it's part and parcel of almost every wedding shoot — I'm most moved by capturing the authentic small moments: when the groom gets choked up during the vows, when Grandpa does a little jig on the dance floor, when the toddler manages to get his hand on the cake. In other words, my photojournalistic style is more documentarian than director.
I've got plenty of formal training (the New York Institute of Photography, the School of Visual Arts, Pomona College), but my feet-on-the-street education has been my greatest teacher. I've easily shot over a million photos in Manhattan and around the world, traveling with my cameras through 26 countries and hitting all 7 continents. My work has been featured in many publications (The New York Times, Time Out London, Backstage, the Dallas Morning News, etc.), but I'm proudest of my day in, day out work with our clients.
Obviously I couldn't do this without you, dear clients, but in all honesty, living this dream would never have happened without my wife and life/business partner Sherri Phillips. I love a good love story, and I live one every day — it's no wonder that shooting weddings and other family events brings me such joy!
Sherri Phillips, Co-owner & Director of Operations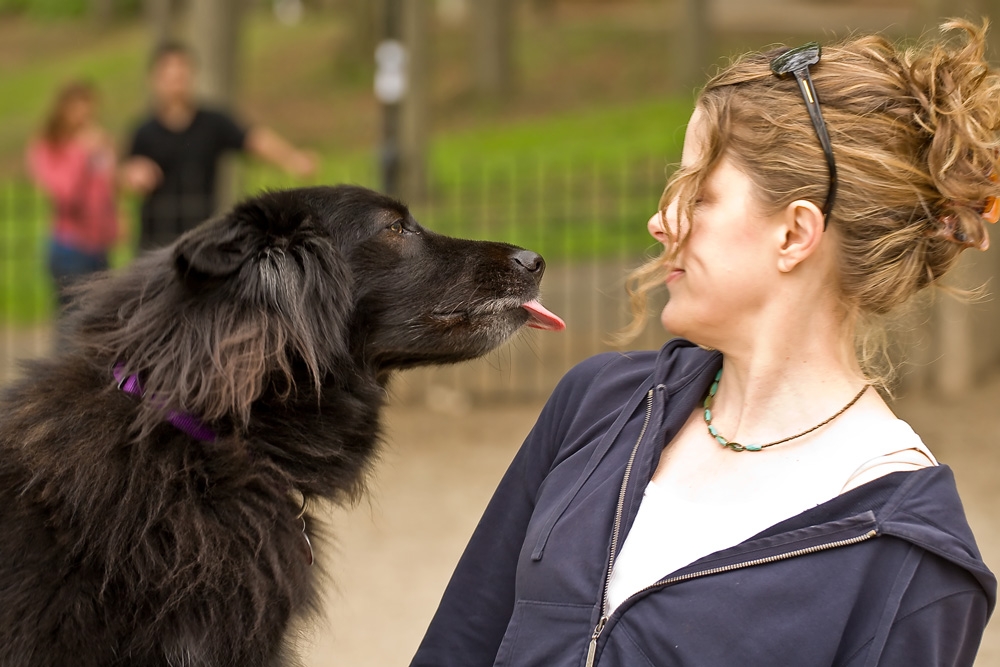 When Brett and I got married wayyyyy back in 2003, we stuck all of our belongings into a garage, handed in our resignations, strapped on our backpacks and headed out to see the world. Thirteen months and tens of thousands of miles later, we realized that we wanted photography to be not just a part of our grand adventure, but our main venture. Not long after, we brought Deutsch Photography into the world. Birthing and growing a business hasn't been easy, but wow, has it been rewarding! My stint in advertising and strategic planning came in handy, and even my math degree has come into play (who knew?!).
As a writer, I'm always drawn to the stories behind the images, which is why I find Brett's aesthetic so compelling. His photos enable people to not only see the moment, but feel the moment. There's an amazing photograph that he took when we were in Vietnam of a monk riding sidesaddle on the back of a motorbike. It's something of a miracle, because in the middle of the blur of motion, the monk — a young man in a saffron robe — stares straight out of the picture into the eyes of the beholder. It was a flash, a nanosecond, and now it's a moment we'll have forever. It hangs above my desk as a reminder of how fleeting but enduring a single moment can be. That's what we'll capture for you, too, if we get to work with you.
We know you've put a lot of planning into your event, whether that's a wedding, a mitzvah or a sweet sixteen, and we'd love to tell your story through the power of images.