New York State Governor Andrew Cuomo recently announced that he's permitting weddings with up to 150 people starting on March 15th. The primary requirement is that all attendees have proof of a negative coronavirus test. (Make sure you tuck that paper into your wrist purse before heading out the door!).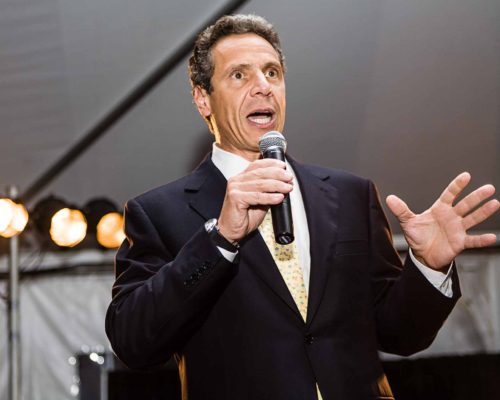 As NYC wedding photographers, we're thrilled … and concerned. Up until now, "large gatherings" were capped at 50 people or less, outdoors. For weddings, that included guests and vendors, which transformed the guest list into a treacherous field of land mines. Is Uncle Edward a VIP? Is our cool modern mishmashed family not so cool any more? Do I really have to decide between my Nana and my best friend?
Hopefully the loosened restrictions will provide some relief in that arena. Meanwhile, however, they may also cause some anxiety. Because bottom line, is it safe?
So what are the restrictions?
Starting on March 15th, New Yorkers can have weddings with up to 150 people, provided that:
Local health departments approve the wedding (Umm, how do you do that? Research required.)
The total count includes guests and vendors
The venue caps capacity at 50%, even if that's less than 150 people
Everyone on site has proof of a negative COVID-10 test
We think Cuomo's conclusion largely makes sense, but his argument is a little weak. The argument goes like this: if Buffalo Bills fans can do it, then so can you. Okay, that's a little unfair on our part. Gov. Cuomo and team allowed thousands of live fans who tested negative to attend two Buffalo Bills home games and sit socially distanced apart. In weeks afterward, state regulators found no link to COVID-19 among attendees. It definitively was not a super-spreader event.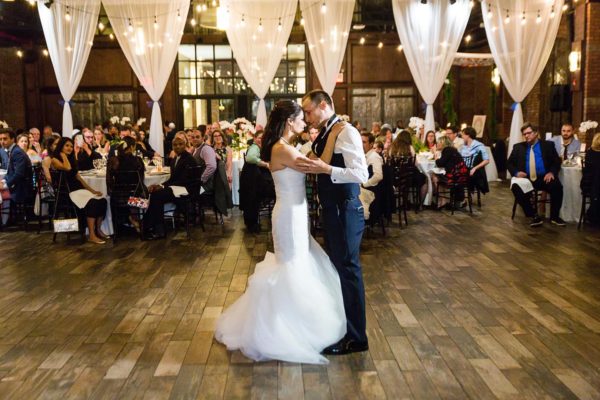 Weddings, on the other hand? It's one thing to air-five a fellow fan from six feet away, but weddings are generally intimate affairs. Hugs, dancing, food being passed around. However, Cuomo makes a good point: weddings come prepacked with love. Guests will be motivated to keep their F&Fs safe. Also, with vaccinations on the rise, the odds of spreading the virus are decreasing. And Grandpa, who may be vulnerable, will be one of the lucky ones protected.
What do experts in the wedding industry think?
Like the rest of us, the experts are still digesting the news. Event planners are examining the pros and cons, and most are proceeding cautiously. Popular planner Abby Friedman of Friedman Productions observes that, while this is "amazing news," there are also "worrisome budgetary considerations, like COVID testing, supply of masks and PPE, and perhaps a livestream for people who can't attend." Friedman advises holding a small intimate event now, and having a blowout party to celebrate further down the road. In Brides magazine, planner Michelle Rago suggests that people are hosting receptions anyway, so codifying restrictions makes sense and will promote safety.
ProPublica reports that Cuomo makes it look a little too easy with his suggestion to "…propose on Valentine's Day and then you can have the wedding ceremony March 15, up to 150 people. People will actually come to your wedding because you can tell them, with the testing, it will be safe. … No pressure, but it's just an idea."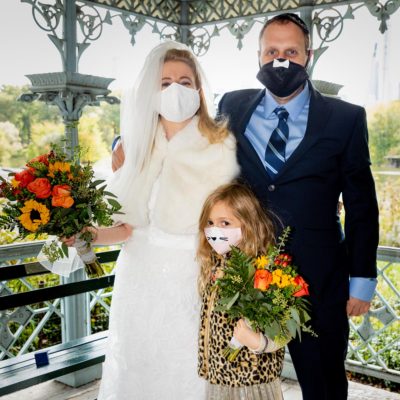 In the last year (year!), we photographed microweddings in Central Park and NYC rooftops. They were lovely, and special, and in some strange way, historical. But sure, we're eager for the return of larger events, both for the welfare of our business and because, frankly, they're fun!
Still, it's complicated, folks.
Are you considering popping the question? Or already planning a wedding? Maybe you work in the wedding industry. What do you think?